Dellferize

TM

It: Built-in Cybersecurity for Firmware Developers.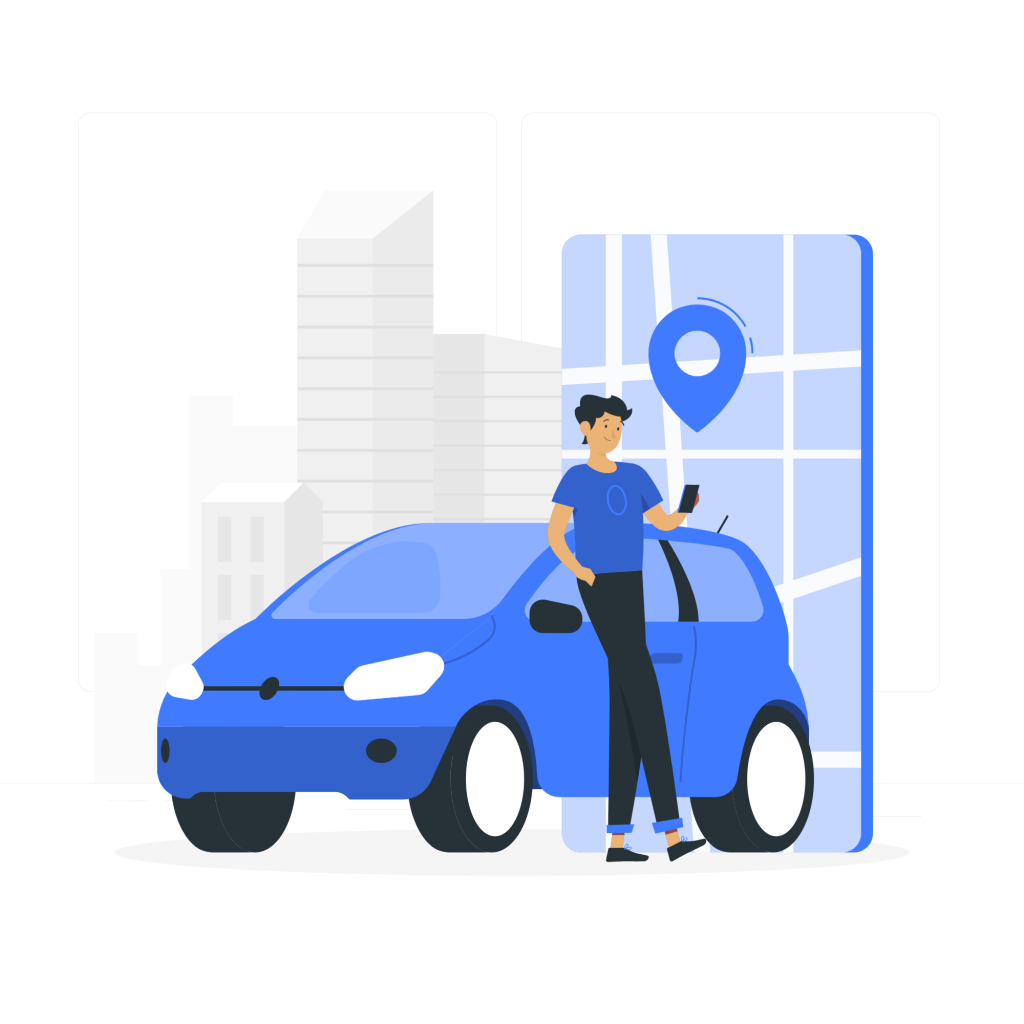 Dellfer prevents bit rust with continuous vitals necessary to maintain automotive software's "wow" factor for continuous improvement long after in the field. 


Manufacturers are expected to deliver new experiences and smarter operations. Dellfer increases developers' productivity, agility, innovation and velocity
without sacrificing security.
Transformative systems enable our economy and way of life. Automation without sufficient cybersecurity is a harbinger of failure.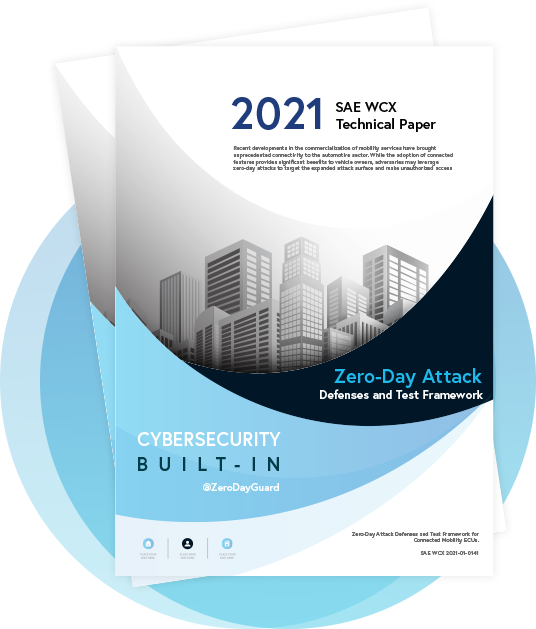 Presented at SAE WCX: Zero-Day Attack Defenses and Test Framework for Connected Mobility ECUs. Learn about the technical details that drove DENSO to select Dellfer.
ZeroDayGuard Toolkit for IoT Firmware Safety Certified for Any SIL San Mateo, CA—August 10, 2022—Dellfer, the leading provider of cybersecurity for IoT firmware, today announced…
Cybersecurity protection is a fast growing concern in the automotive industry. Dellfer delivers a high quality solution that provides significant peace of mind for all companies in the industry.