Dellferize

TM

It: Built-in Cybersecurity for Firmware Developers.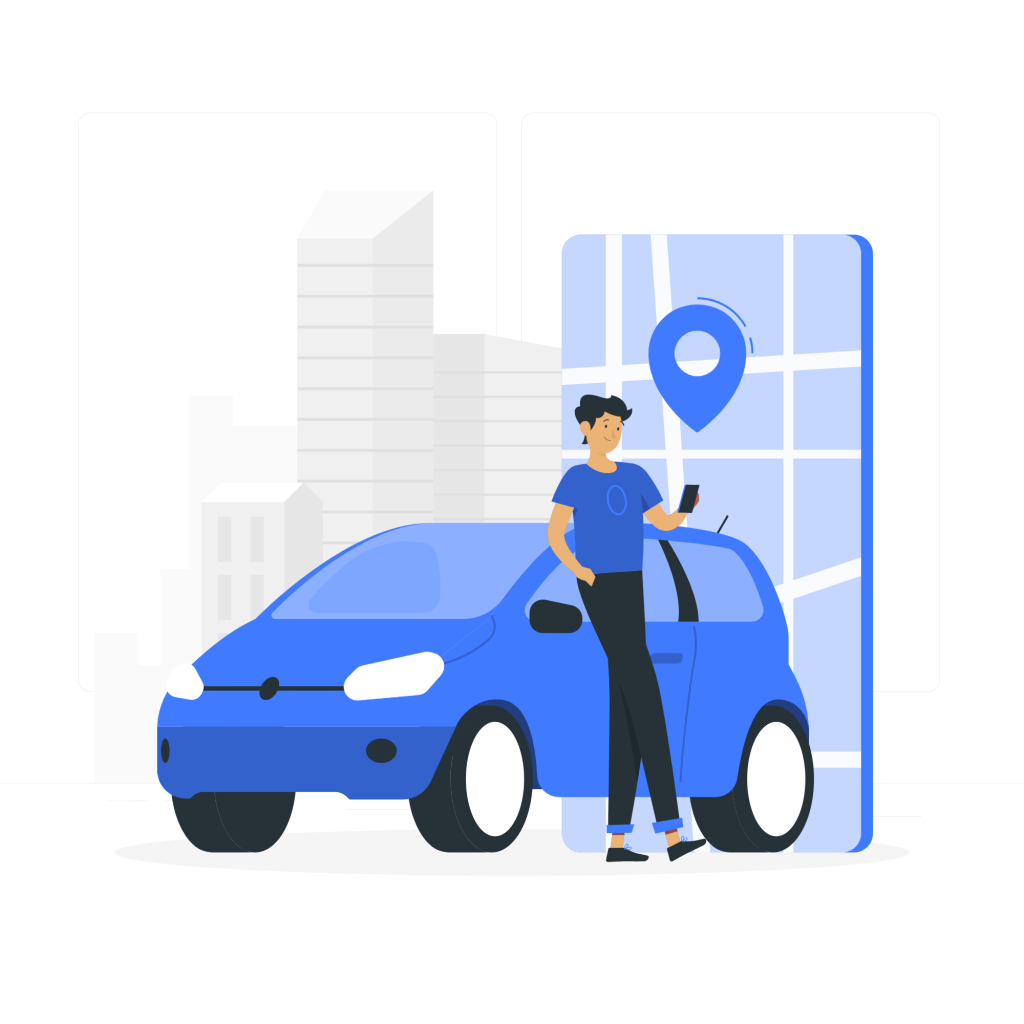 Software is the "wow" factor to deliver a more fantastic experience.
Digital Transformation is delivering new experiences and smarter operations.
Transformative systems enable our economy and way of life.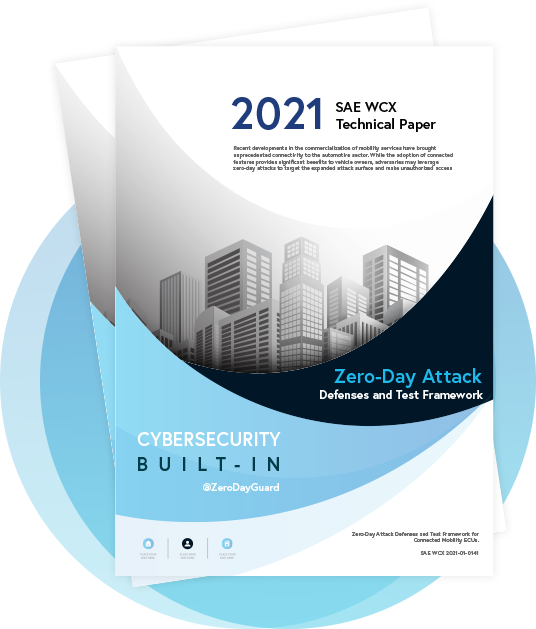 Presented at SAE WCX: Zero-Day Attack Defenses and Test Framework for Connected Mobility ECUs.
Some time ago, I stumbled upon the term "Heisenbug." What a perfect name for a bug! If you're a coder, be forewarned this article may
Cybersecurity protection is a fast growing concern in the automotive industry. Dellfer delivers a high quality solution that provides significant peace of mind for all companies in the industry.