At Dellfer, we help connected device-makers succeed
Inspire confidence and unlock new revenue streams
Dellferize

TM

Code from the Inside Out.
Industrial environments and consumer products are increasingly connected, making up the Internet-of-Things fabric.
The firmware in these products includes advanced, complex algorithms, and the products themselves are typically connected. Unfortunately, with greater complexity and connectivity comes a higher risk for software vulnerabilities, and finding them and remediating them is a big problem. Developers are under the gun to release code faster than ever, and security is often not their primary focus.
Dellfer changes the game on this challenging problem with a new security solution that transforms the world of IoT embedded code.
Developers no longer have to become experts in security or worry that their system is attackable by a remote control attack due to an in-memory vulnerability. At Dellfer, we're long-time experts in security. We've made adding continuous and in-depth context protection as easy as recompiling your code. Now that's special.
Dellfer's solution is a fundamentally new way of looking at creating unhackable code, from the inside out.
Rather than bolt-on security after the fact or approach the problem with malware signatures, Dellfer instruments code automatically to be validated at execution time in a allowlist fashion. This traceability creates unprecedented opportunities to have deep visibility into every attack and have new ways to stop even the most heinous of offenses. We live and breathe the hard stuff, so branded manufacturing developers don't have to.
Our mission to help you develop robust, safe code painlessly. And invert the hacker's asymmetric advantage.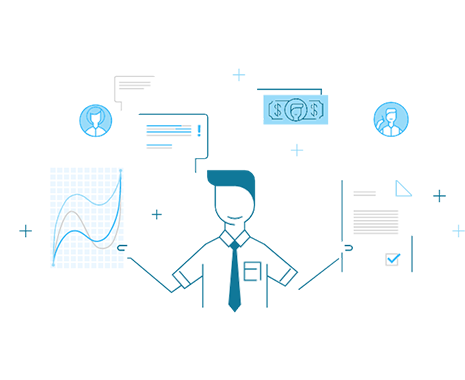 We're always on the lookout for top technologists and talent who share our vision. While we are fully staffed at the moment, please share your background if you feel passionate about joining our team.
Cybersecurity protection is a fast growing concern in the automotive industry. Dellfer delivers a high quality solution that provides significant peace of mind for all companies in the industry.